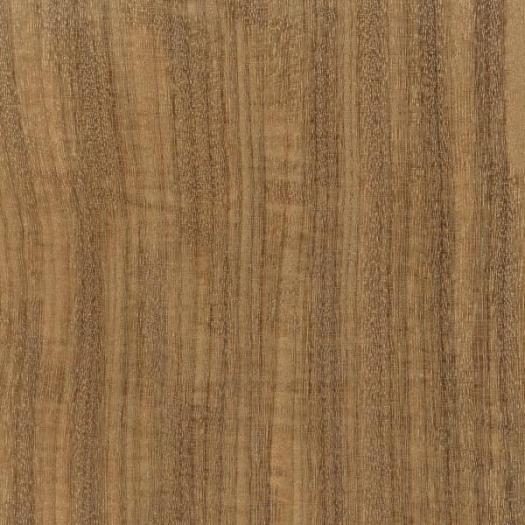 Afrormosia
Pericopsis elata
Afrormosia is one of the most valuable timbers harvested and imported from Africa. Renowned for its durability, it is often used as a substitute for genuine Teak (Tectona grandis). In fact, it is often called African Teak. Afrormosia is a beautiful wood and deserves consideration for many woodworking projects on its own merits.
Native to Central west Africa, Afrormosia typically grows to heights of 100 to 150 feet with diameters of 3 – 5 feet. The trunk can be irregularly shaped but can still produce boles of clear lumber 80 – 90 feet in length. It is a dense hard wood making it slow to dry, but it does so with little degrade and is quite stable when dry.
The heartwood is a yellowish brown with occasional red and olive overtones. Dark black streaks often occur in the heart. The area will eventually age to a darker shade of brown. The sapwood is a pale yellow, sharply demarcated from the heart. The wood is straight grained but interlocked grain is not uncommon. It has a fine even texture with a pleasing luster.
Afrormosia

Afrormosia end-grain
Afrormosia works well by both hand and machine. It can blunt tools due to its hardness so carbide tooling is recommended. Interlocked grain, common on quarter cut material can suffer from tearout when machined. Sharp edges on tools, low cutting angles plus slow feed rates can help minimize tearout. Screws will require pre-drilling.
Afrormosia has a high tannin content. Wood will stain black if exposed to moisture and contact with iron. To prevent this, keep those clamps from contacting the wood during glueups. Starved glue joints may also occur as in any dense wood. Watch for too much clamp pressure which will drive glue out of the joints.
Some woodworkers have reported allergic reactions when working with Afrormosia, so use proper dust collection, keep you shop clean and wear a good dust mask. This will help protect you until you determine your own sensitivity. In fact, this is a good practice whenever you decide to work with a new species. Once all of the milling and sanding is finished, you will find this species takes all finishes very well.
Because of its similarity to Teak both in appearance and durability, Afrormosia is often used in boat building and other exterior projects. It is easier to glue than Teak and also does not dull tools like Teak does with its high silica content. It is a good choice for cabinets, furniture, stairs and it also makes an excellent floor. Afrormosia is also sliced into veneers and made into decorative plywood.
Afrormosia can be expensive to purchase compared to other exotic species. On the plus side, it is easy to find lumber with good widths and lengths. Quartered material is also available. Unfortunately, decades of over harvesting has stressed the supply of Afrormosia. It is currently a CITES level two species which means trade is tightly controlled with permits required for importation.
I recommend using a reputable firm to source Afrormosia. They will import the wood legally, with proper permits, assuring you that your wood has been harvested responsibly. They should also be able to show you the CITES documents used to import the wood as there is still some illegal harvesting going on. All is not lost, as many expect supplies of Afrormosia to stabilise and eventually recover.
Afrormosia is a valuable timber and is often the best species to choose for a variety of projects, especially boat building. Responsible woodworkers, working with ethical wood suppliers can use Afrormosia for their projects knowing that they are supporting efforts to manage this impressive wood for today and tomorrow.
More about Afrormosia
Last modified: July 19, 2022
---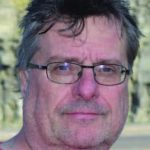 Peter Mac Sween - [email protected]
Peter's woodworking journey began with a career in carpentry followed by a decade buying and selling veneer. His spare time is spent abusing his guitars and exploring the great outdoors.
---
More woods to explore
English yew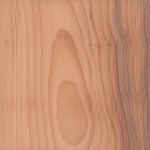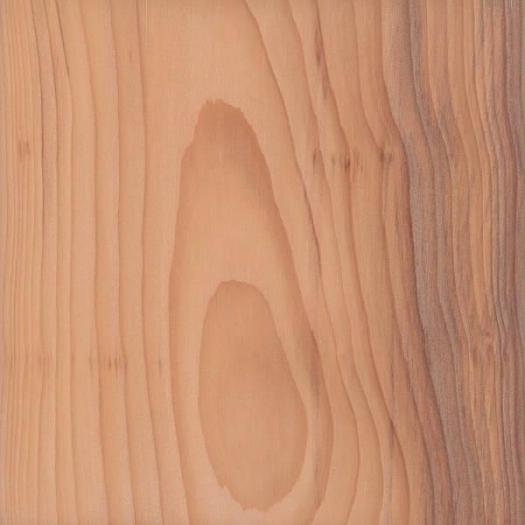 Spalted maple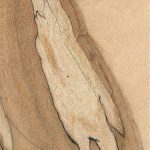 Ambrosia maple